Shift Spring Kits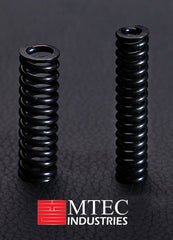 The best shifting mod for your BRZ/GR86 bar none.  There is nothing better out there for the pric...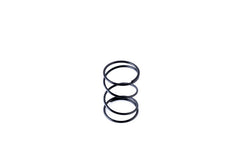 Tired of sloppy gears?  We have been doing this since 2010.  Get precision shifting for you honda...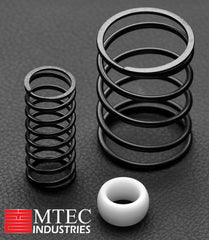 K20/K24 shift springs to remove slop from you transmission with pivot ball for your RSX DC5 Shift...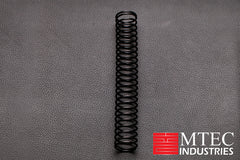 Give your EVO crisp and solid shifts.  This shift spring will tighten up the 1st and second gear ...
MTEC Shifter springs are designed to improve feel and confidence of the driver by strengthening o...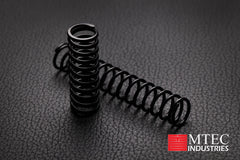 Shift Springs for you Nissan or Infiniti.  This item is designed for people who want crisp shifti...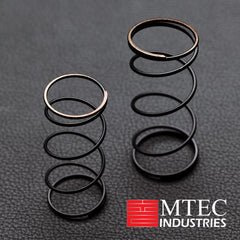 TOYOTA: CAMRY 2006.01-2008 LE OR SE, COROLLA 2008.01+ XRS, MATRIX     2008+, SOLARA 2006.01-2008....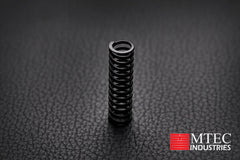 TOYOTA: CAMRY  2009+  4cyl 2.5L  6 SPEEDSCION: tC  2011+ 6 SPEED ALL 4 CYLINDER ONLY!!!